How can Joint Purpose help you?
Organisations in the development sector increasingly collaborate in order to achieve more impact. Shift the Power leads to a different way of working together between southern and northern organisations.
Joint Purpose supports and advises boards, management, project leaders of organisations to work together, in the form of partnerships, networks, alliances, coalitions of any form, so that organisations achieve more than they could alone. Joint Purpose brings cultures together, integrates Shift the Power and connects interests from north and south.
Assignments may be done by myself, or together with other experts who bring in additional expertise.
Collaboration
Working together in alliances or networks is about vision, ambitions and interests. It's about relations and trust, about results and how they are planned and monitored. Finally, it is about how you steer the cooperation and manage processes.
Working together is fascinating, but complicated as well. Do partners share the same vision? Is it clear who does what, and how decisions are taken? How do you prevent bureacracy and time-consuming processes?
With Joint Purpose I look at all aspects and use my experience and tools to take your collaboration further.
Shift the Power
Shift the Power means more control for people and organisations in the South, because they know best what is needed.
How do you get past the rhetoric and actually do it? By bringing parties together, building trust and taking concrete steps. About decision-making, strategy, design. With big steps or small experiments.
Though every situation is different, there are always options. Together with your organisation and your partners, Joint Purpose will make them work!
Working with partners or offices
You are working with partners or your organisation has offices in different countries. You may want to work differently, or relate it to shift the power.
How to do that? How are stakeholders involved? How will roles be divided and governance be organised? How to arrange finance, budgeting, reporting? What kind of agreements do you need?
With Joint Purpose I use my experience in working with partners and offices to help you forward.
Advisory trajectories
Joint Purpose accompanies your organisation, involves stakeholders, develops instruments and helps to plan the trajectory, make progress, reflect, evaluate and achieve results at various moments.
Assignments, support missions
Joint Purpose facilitates workshops and conferences within your organisation or international alliance. Other support includes assignments and support missions about strengthening a partnership, assessing an office or strategy, appraisals of teams, organisations or partnerships, evaluations.
Mentoring and Coaching
If a team or an employee needs support. Or if you need a sparring partner yourself.
Interim Management
If an office abroad or a department needs a helping hand in management or change issues related to collaboration, shift the power, I am available for interim management assignments.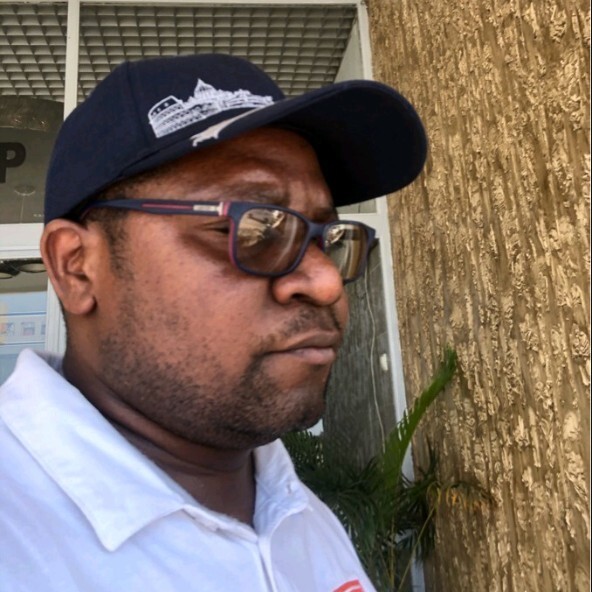 Gerrit worked with a team of experts and advisors with whom he confronted his ideas and plans to adopt more adaptable approaches to development. This is where Gerrit's consensus building qualities, willingness to learn and participatory approaches to problem solving were most revealed!
Litos Raimundo
Country Director at NLR Mozambique