When spiderwebs unite, they can tie up a lion.
This African proverb is about the power of working together. That seems so obvious, but there is a lot involved.

My name is Gerrit de Vries. I founded Joint Purpose to help your organisation build meaningful international collaborations.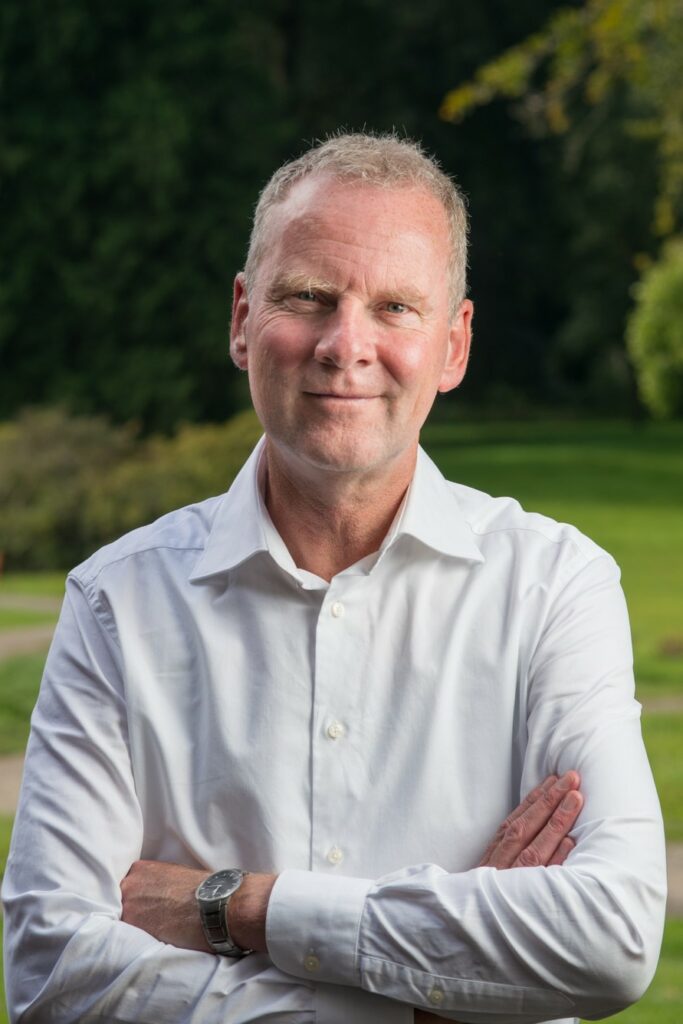 International collaborations
As a development organisation you cooperate with others. You have a shared ambition and your partners bring complementary skills and expertise. You also want to apply Shift the Power: a way of working with more control for local people and organisations. You may wish to localise part of your operations.
With Joint Purpose I look at all aspects of collaboration and localisation: ambitions, interests, relationships, organisation and process. I make it practical so that you can make progress.
My Services
Collaboration
Building an alliance or partnership, bringing new energy into an existing cooperation. I help your organisation to succeed in such trajectories.
Shift the Power
Tipping the balance of power towards local people and organisations. I go beyond theory and help you make it practical.
Localisation
Relocating parts of your work to the global South. Working differently with partners. Establishing an office. I help you make it work.
Who am I?
I lived and worked in Zambia, Malawi, South Africa and The Netherlands. Every day I enjoy working with a great diversity of people from countries and cultures who share insights, humour and jointly achieve impressive results.
Increasingly, development organisations are working together. The Shift the Power movement advocates for a change in the balance of power towards local people and organisations. I have seen the knowledge, commitment and potential for change that these organisations have.
With Joint Purpose I contribute my experience to foster equal and effective collaborations.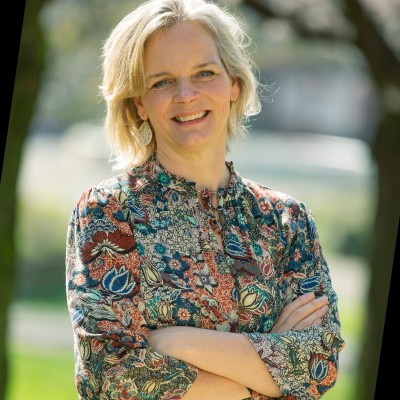 Gerrit combines a broad knowledge from literature about networks and cooperation with hands-on experience. He is very well equipped to guide the discussion in the right direction.
Dicky Nieuwenhuis
Executive Director at SeeYou Foundation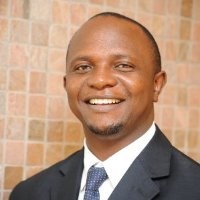 He always seemed to look for ways to create mutually beneficial collaborative fora. I found him to be an extremely capable networker and leader in the development space.
Mandla Nkomo
Chief Growth Officer at CGIAR Excellence in Agronomy 2030