Currently facilitating the Partos Strategic-Partnerships-lab sessions. In 2021 I contributed to the Shift the Power Dreampaper.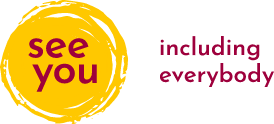 In September 2021 I facilitated a strategic annual plan session at SeeYou Foundation.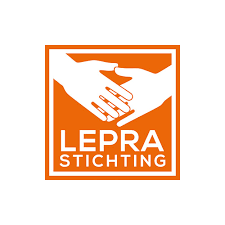 From 2015 to 2021 I worked for Leprastichting (NLR, until No Leprosy Remains) as a Director of Programmes. I developed and led the transition from a central organisation with branches into an international alliance of independently functioning NGOs.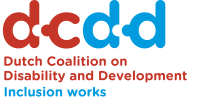 From 2018 to 2021 I chaired DCDD, which is a coalition of 13 organisations and 18 individuels who lobby and learn for inclusion of people with a disability.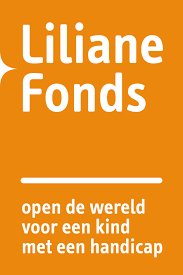 Through workshops and advice I supported Liliane Fonds in 2017/18 to set up the international inclusion network Linc. Getting to a shared 'Why' of the network was an important element.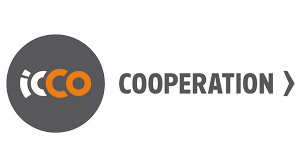 From 2009 to 2014 I established and managed ICCO's Regional Office Southern Africa and 3 Country Offices. It led to more Southern influence and ownership by employing regional staff and an Advisory Council with opinion leaders based in Southern Africa.